June 28, 1991, Harrisburg, Pennsylvania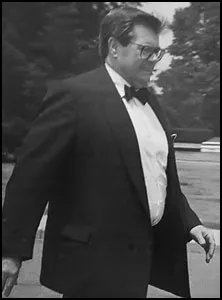 Following three hours of deliberation by a federal jury, Dr. George T. Zahorian is convicted in Harrisburg, Pa. of selling anabolic steroids and controlled substances to four professional wrestlers and ex-powerlifter William Dunn.
Zahorian, who had been associated with the World Wrestling Federation as far back as the 1970s, was convicted on twelve of fourteen counts; eight of distributing steroids and four of illegally distributing prescription painkillers.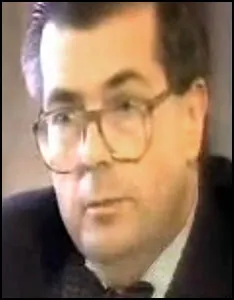 U.S. District Judge William W. Caldwell sentenced Zahorian to three years in prison and ordered him to pay $12,700 in fines. Zahorian's conviction set the stage for Vince McMahon's steroid trial, which nearly brought the World Wrestling Federation to its knees although, in the end, McMahon was acquitted of all charges. Following the completion of his sentence, Dr. Zahorian, a urologist, returned to his practice in Hershey, Pennsylvania.